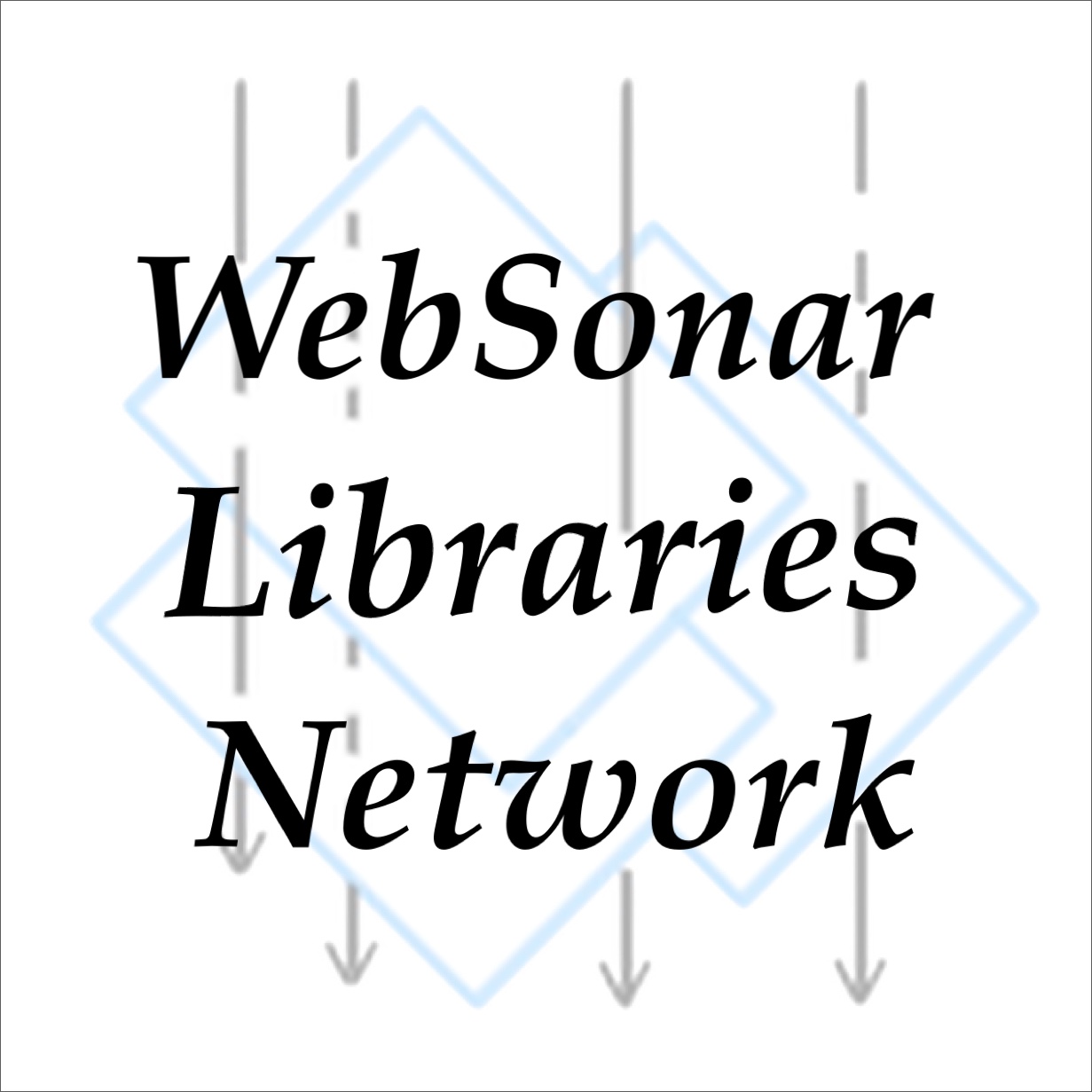 Acquire a Hosted Library...
Introduction to WebSonar
WebSonar is a macOS application that dynamically generates a WWW presence from content stored in WebSonar Libraries.
With WebSonar you serve your own content, hosted on your own computer, located at home, in a Data Center, or at your School without trading your privacy. You simply add your documents; including images, video, audio and PDF files to one of your libraries.
These Library images are linked to 36 libraries. Each individual library can host an unlimited number of documents. My personal library is Number 0002. Clicking the home icon on a library search page returns here.
---
Privacy Statement - The contents of your Libraries are only created and displayed when a client issues a search request. There are no static pages for the robots to index.